Een fotowand is een Zelfklevend Behang met een fotografische afbeelding. Dat kan een foto zijn, een tekening of een schilderij. Met een foto muur transformeer je de uitstraling van een kamer tot iets compleet anders. Kies je een foto wand om tot rust te komen, of kies je liever voor een fotomuur om energie op te wekken? De kracht van een afbeelding is groter dan je denkt, zeker bij jou thuis aan de wand.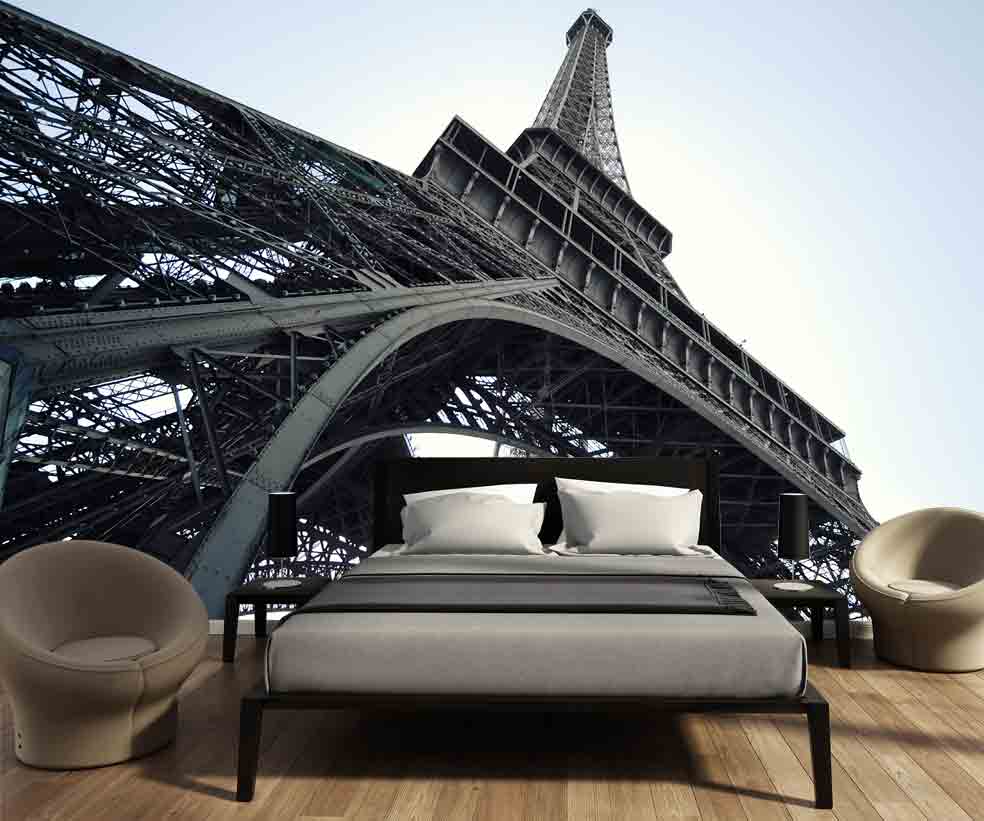 Maak van je huis een galerie met een fotowand
Poster art is populair. Je kunt reproducties kopen van bekende artiesten en die aan de muur hangen. Dat kan heel mooi zijn, maar een fotomuur biedt een geheel andere uitstraling. Een indrukwekkende afbeelding die levensgroot op een wand staat maakt echt indruk. De fotowand wordt een eenheid met de woning, in plaats van een object aan de muur. Het is alsof je zelf in een kunstgalerij woont, omringd door mooie kleuren en vormen.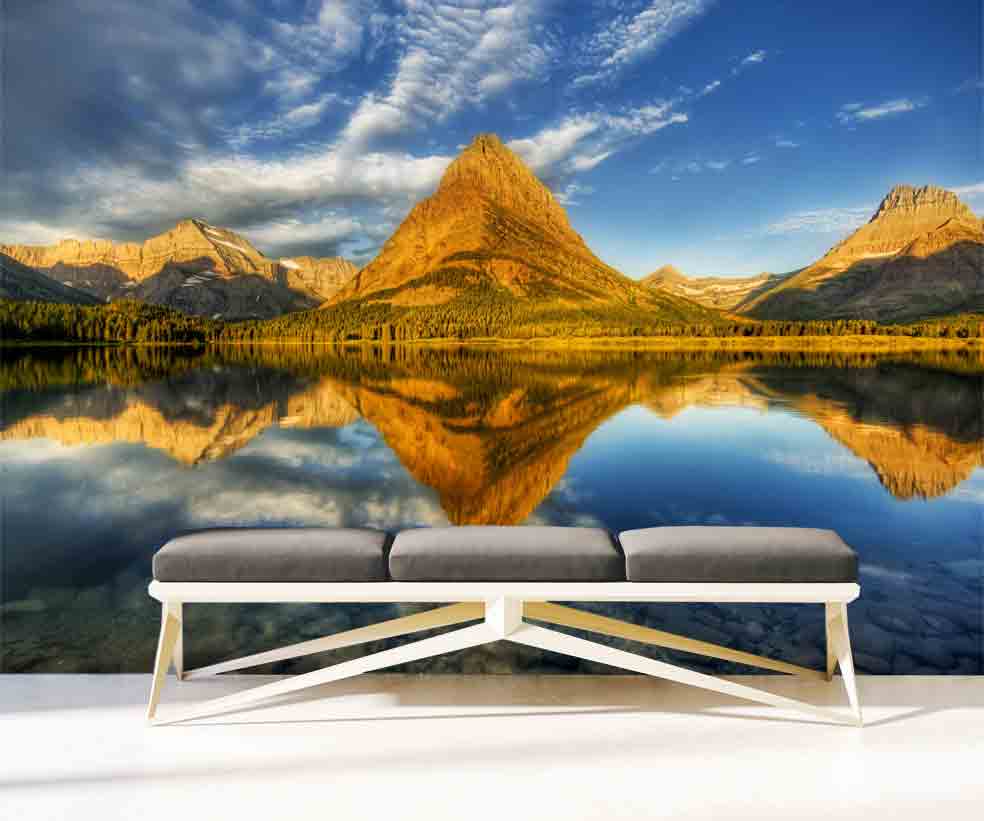 Make-over van je huis met een fotomuur
Het grote voordeel van een foto muur is dat het een niet-permanente sticker is. Je kunt de fotomuur eenvoudig aanbrengen met enkele standaard tools, verwijderen gaat nog eenvoudig zonder schade aan de muur. Daarmee zit je niet vast aan een permanente keuze. De geringe investering speelt ook een rol, een fotowand is vaak veel goedkoper dan een schilderij of andere wandversiering.

Een heel interessant aspect van een fotomuur is het feit dat er voor iedereen geschikte designs zijn. Voor mensen die een fotowand zoeken om bij te mediteren, die kiezen voor een rustgevend motief. Of juist een fotomuur die eruit springt, zoals een fotowand met de skyline van Manhattan New york die je uitdaagt om tot actie te komen. Kijk in de webshop voor alle mogelijkheden en formaten in onze collectie. Klik hier om onze collectie te bekijken en inspiratie op te doen.