Custom Made Wall Decals
Are you looking for a custom sticker. Also, you've come to the right place. We offer you the following options. We can make stickers with your own name or logo. We also create Full Colour stickers for instance, your company logo. We can also adapt existing models and adding eg your name or website.
- Own design
- Company Logo
- Window Sticker
- Stickers Full Colour
- Magnet Sticker
- Mural
- Textile Frames
- Making Leave a draft
Inform us about your wishes quickly via the
contact form
or send an email to
[email protected]
We will respond as soon as possible contact you.
See some photographs of reference projects from our satisfied customers below.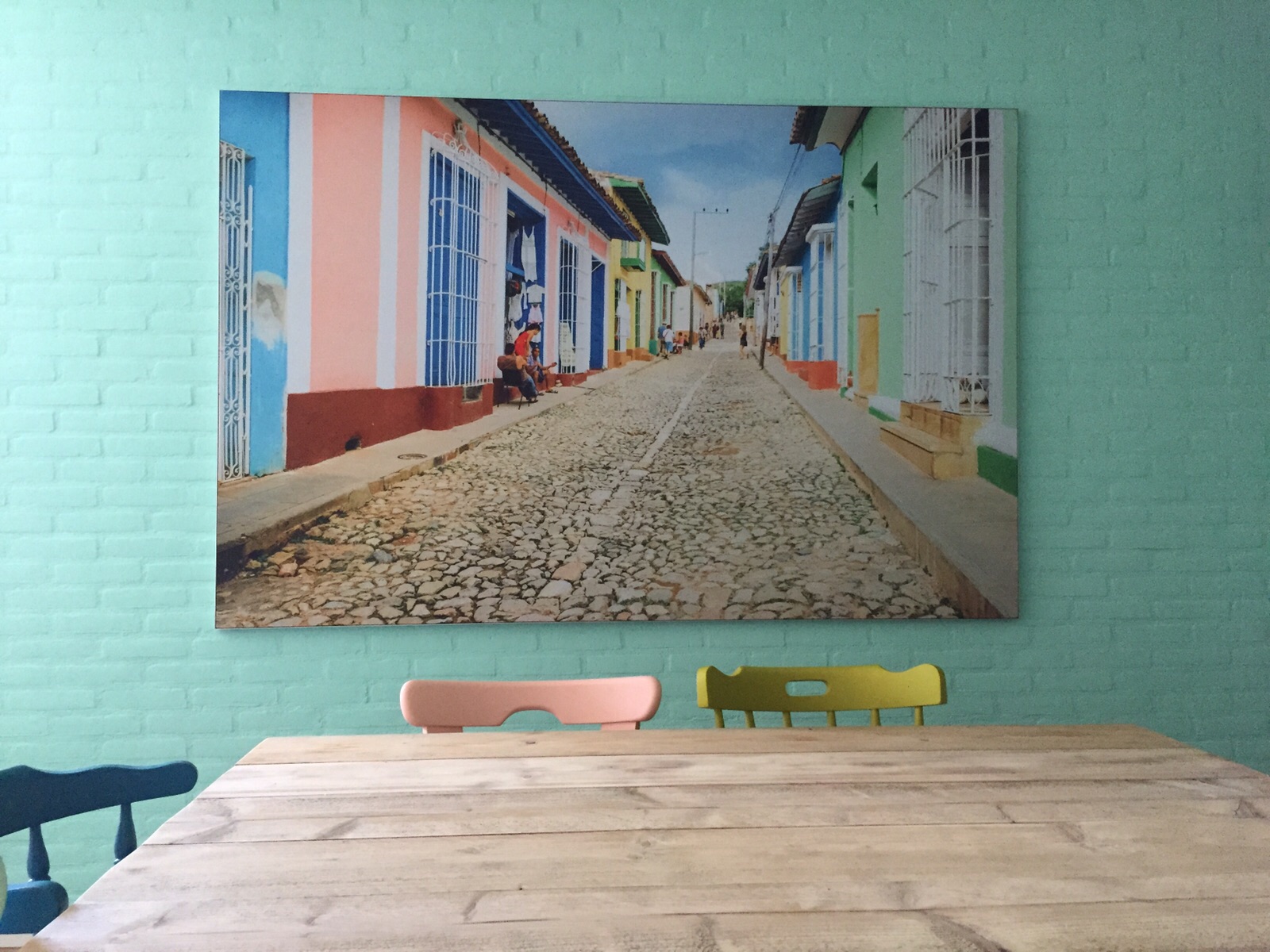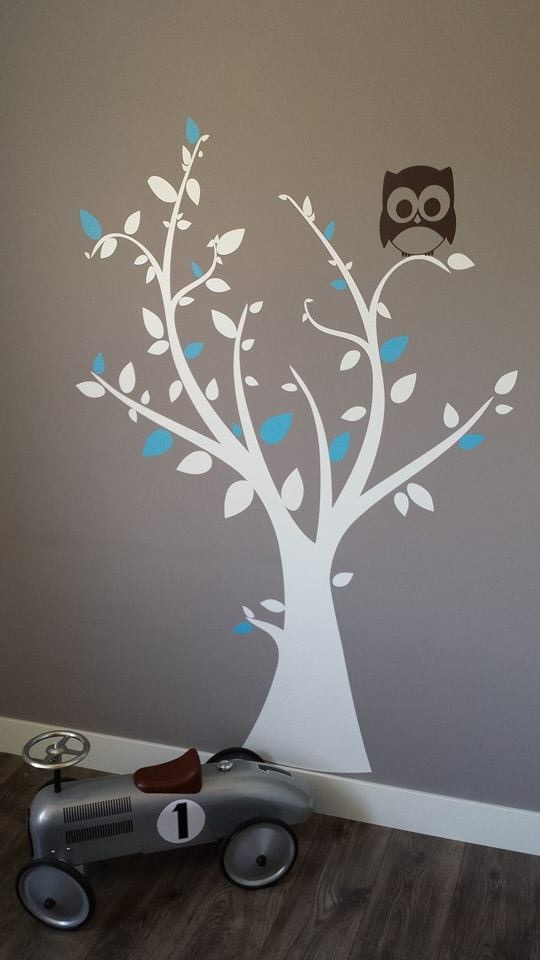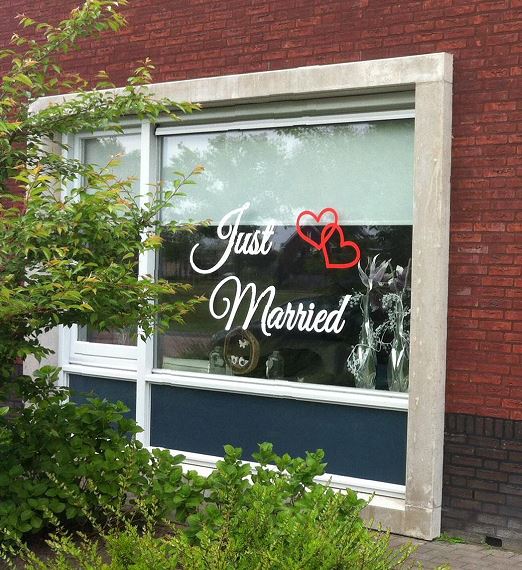 Textile Frame Full Colour Wall Sticker Window Sticker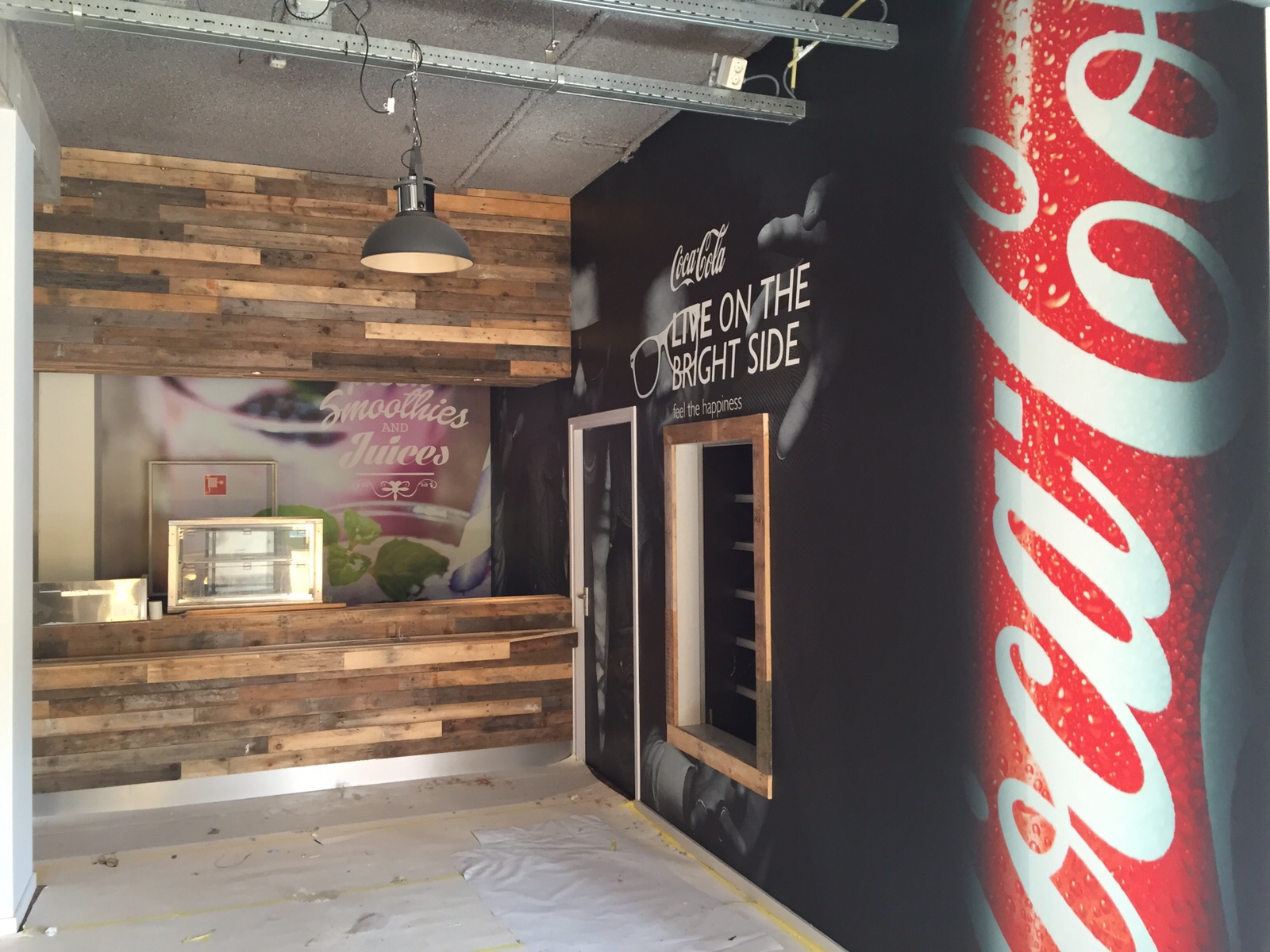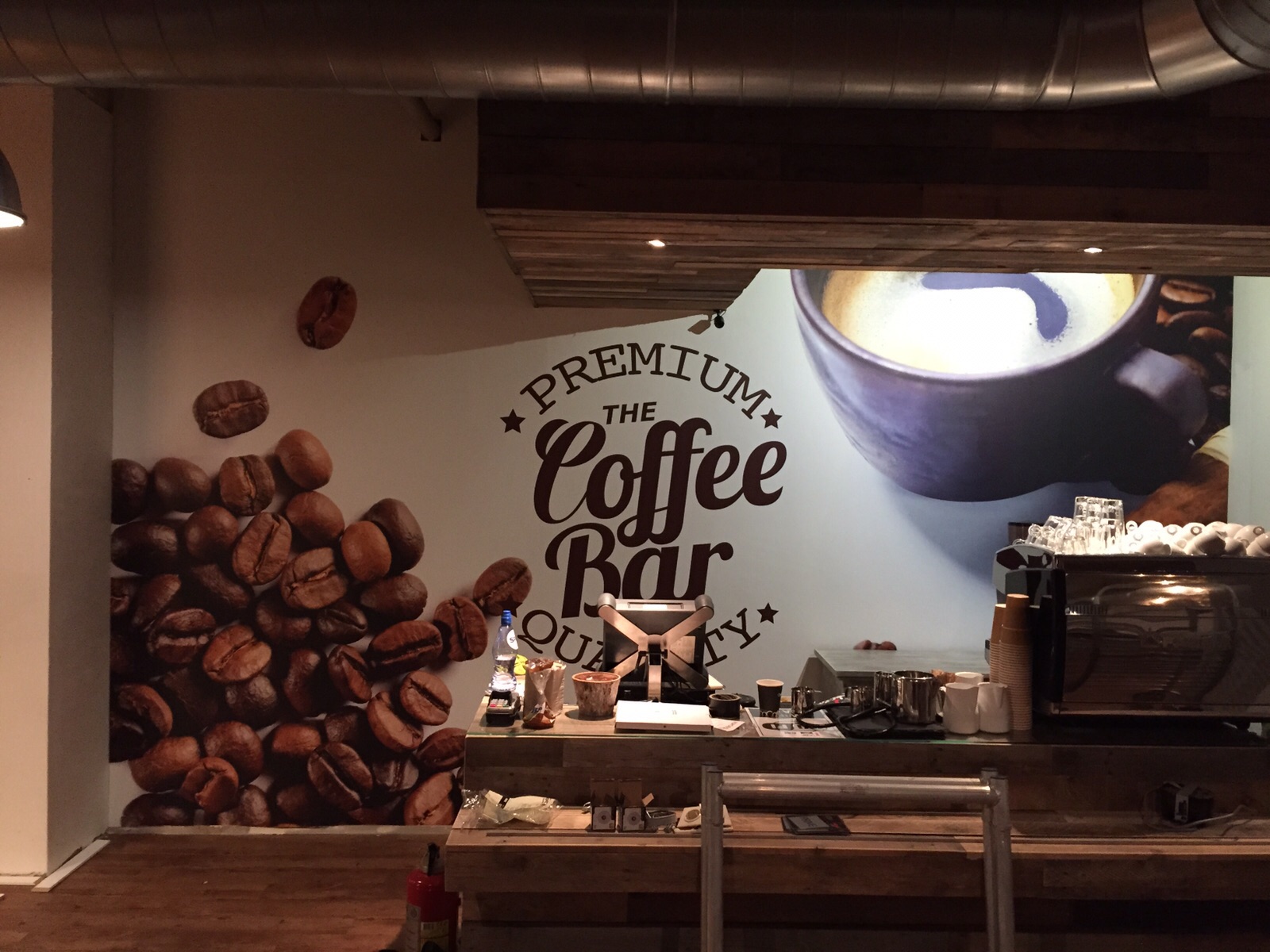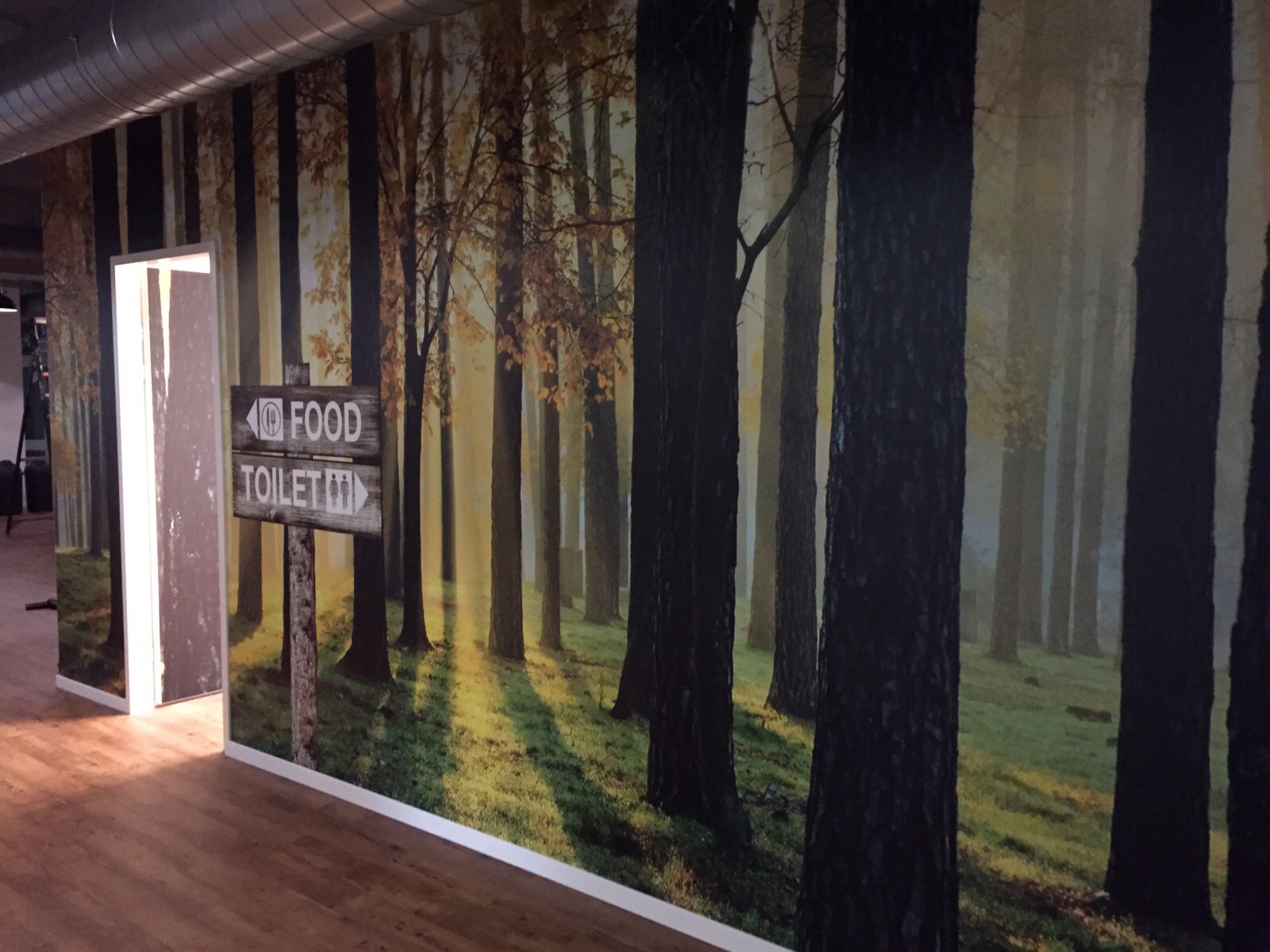 Photo Wall Murals - (Design, Print and Installation)
Sincerely,
Team
Walldesign56