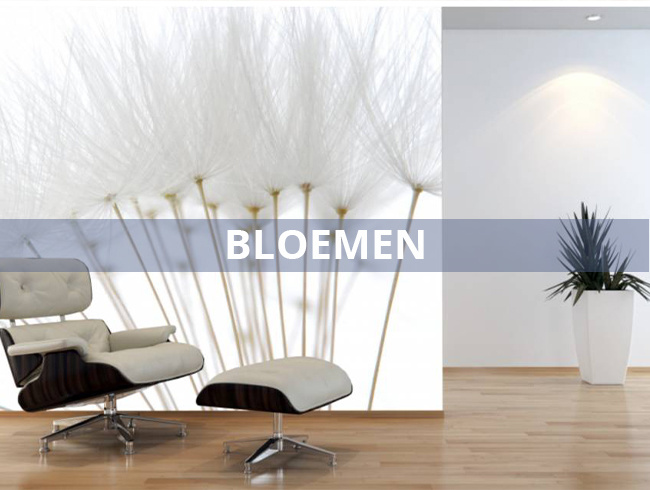 floral
There are several types of photo wallpaper that serve as a subtle complement the interior. With photo wallpaper floral image is an absolute eye-catcher in any room. Lose yourself in a wonderful world with photo wallpaper flowers.
Each house a museum
Normally, you should go to the museum to admire this kind of art. You shuffle from painting to painting, but can not work fully absorb it. Home you are limited to books with small images that do not show all the nuances. Making a photo wallpaper flowers so special. You can admire every detail life size, take all the time to work on your record, again and again.
Always a new detail
When studying a photo wallpaper flowers you'll ever other details against. The quality of the prints is remarkable. Each brush stroke is identified, the form and the play of colors come into their own. Staring at a picture floral wallpaper has a very calming effect which is repeatedly stimulated the creativity of the resident or guest.
Choose flowers photo wallpaper
A photo wallpaper flowers is different from most types of photo wallpaper. The paintings have been selected for complexity, its eye-catching masterpieces where you will enjoy unlimited. The beautiful colors and masterful composition turns every living room where a museum where you are always welcome. There are several types of photo wallpaper flowers that there exists an appropriate choice for any art lover.