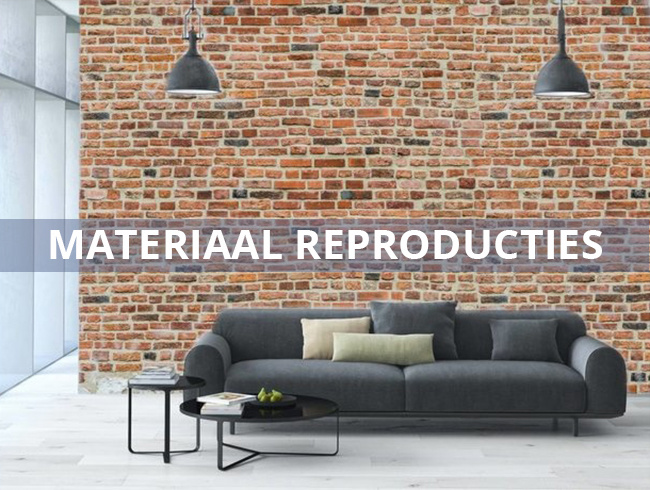 Stone
A wall painting in a solid color is not so exciting, it adds little to the space. A photo wallpaper spend your life in every area, the photo wallpaper stone is also a focal point that gives a unique character to any room.
incredibly realistic
Any kind of photo wallpaper stone collection is so realistic that you have to touch it, so you discover that it does not really respect a wall of bricks. The print is made from very high resolution images based on real walls. How to make a boring concrete wall an exciting wall with many details, and with a natural appearance.
Craftsmanship and design
Stone walls are not only functional, the pattern of stones sometimes different colors and sizes together form an artistic whole. You can almost feel the mason work, every stone is carefully placed, resulting in a solid wall. Even with a photo realistic photo wallpaper stone comes this feeling up, the whole room gets more character when the wall has the appearance of an old stone wall.
Mural stone is classic yet modern
Trends such as "vintage", "industrial" and "steampunk" dominating, in the field of interior design. Again we have a need for the aesthetic quality of traditional craftsmen, the photo wallpaper stone is a good example. A subtle white wall gives added texture and depth to the wall, orange bricks radiate warmth and comfort. So do you turn a boring concrete house in a jiffy a listed building!