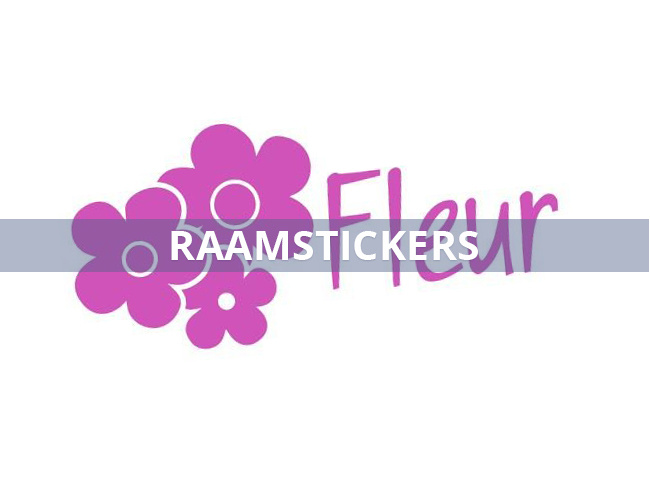 Window Decals
The Cutest Window Decals can be found at Walldesign56! ✓ Large Assortment ✓ Own Design ✓ Free trial sticker
Stick a window sticker for your baby
A window sticker at the birth of a baby is the perfect way to put the new family member in the sun, and welcome to the family. With a window sticker with the name of the baby share your good news with the entire neighborhood, and you can make a window sticker for each name.
 
Buy a Window Sticker for your home
Is there a family member or close friend who is pregnant? Leave a window sticker for the baby maker with one of the cute, cute or cheeky motifs. You give the order, the name of the baby and birth order a sticker on the window. Of course you have to figure see the name. The fun of a window sticker for the baby is the possibility of providing it with any desired name. You're not limited to only the most common names.
With a window sticker at birth bring you the good news
You can stand on the roof to shout it from the rooftops, but it's too dangerous. With a window sticker with the name of the baby you achieve the same effect, and you do not have to risk with no accidental fall. Just find a nice motif in the category window stickers for the baby and order a custom window sticker. You can easily stick on a window sticker. You just need to choose a clean window, stick on the window sticker and you're done. Later you can also easily remove the sticker without glue. The birth of the baby sticker is again re-use, such as the mirror in the baby's room.